Best Open Air PC Cases in 2021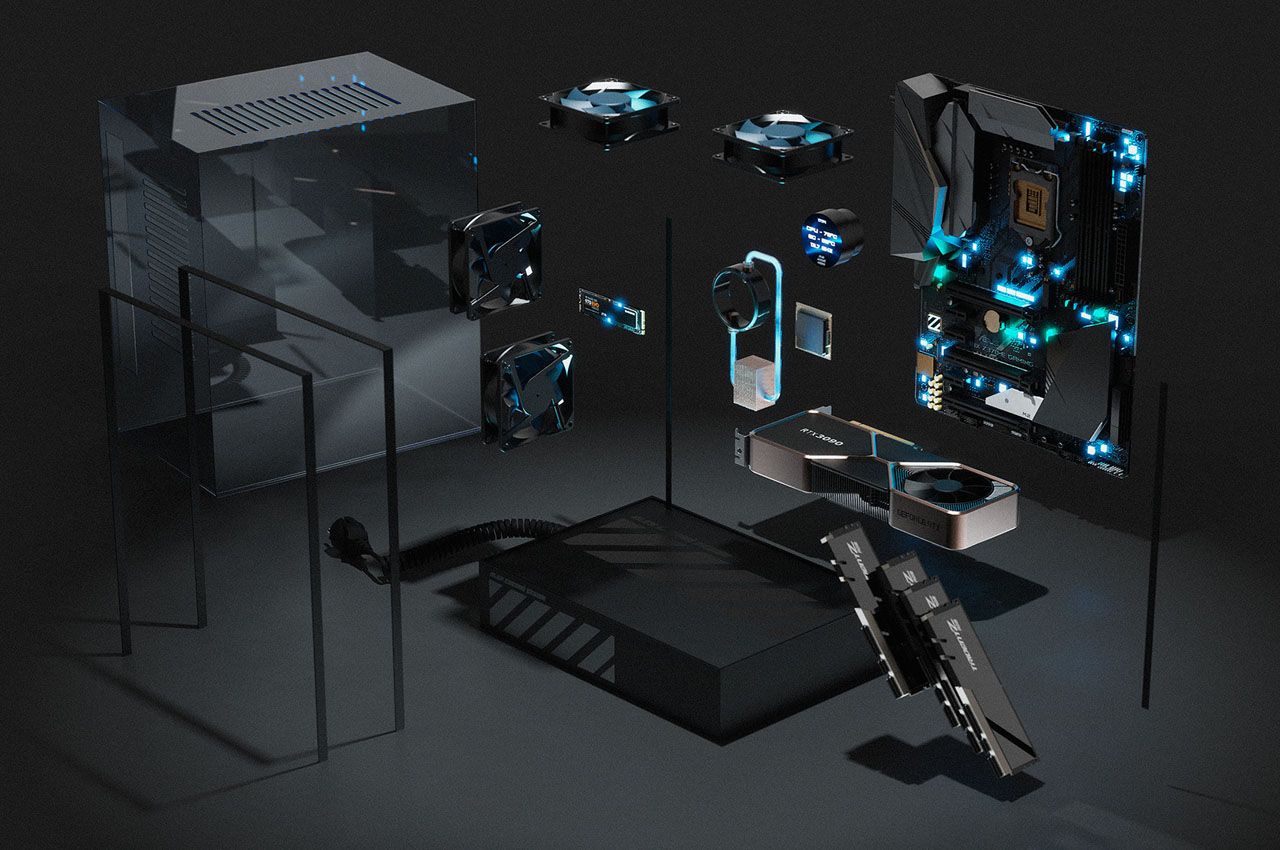 Open air cases are not exactly a new concept; they have been around for almost a decade or so, having started during the modding era. However, I've been seeing a lot of them lately.
The biggest advantage of these cases is the unlimited ventilation due to the lack of any panels or blockers around them that would stop airflow.
However, the absence of panels can become a disadvantage since dust carried by the air will head directly to your components, and the noise level may be higher than that of a regular case, as there are no panels to dampen the sound.
On the other hand, these 'cases' look amazing - clean, elegant, minimalistic - and they require less desk space than regular cases.
XTIA XPROTO series
XTIA offers cases for Mini-ITX and ATX motherboards. The designs of these cases are incredible and futuristic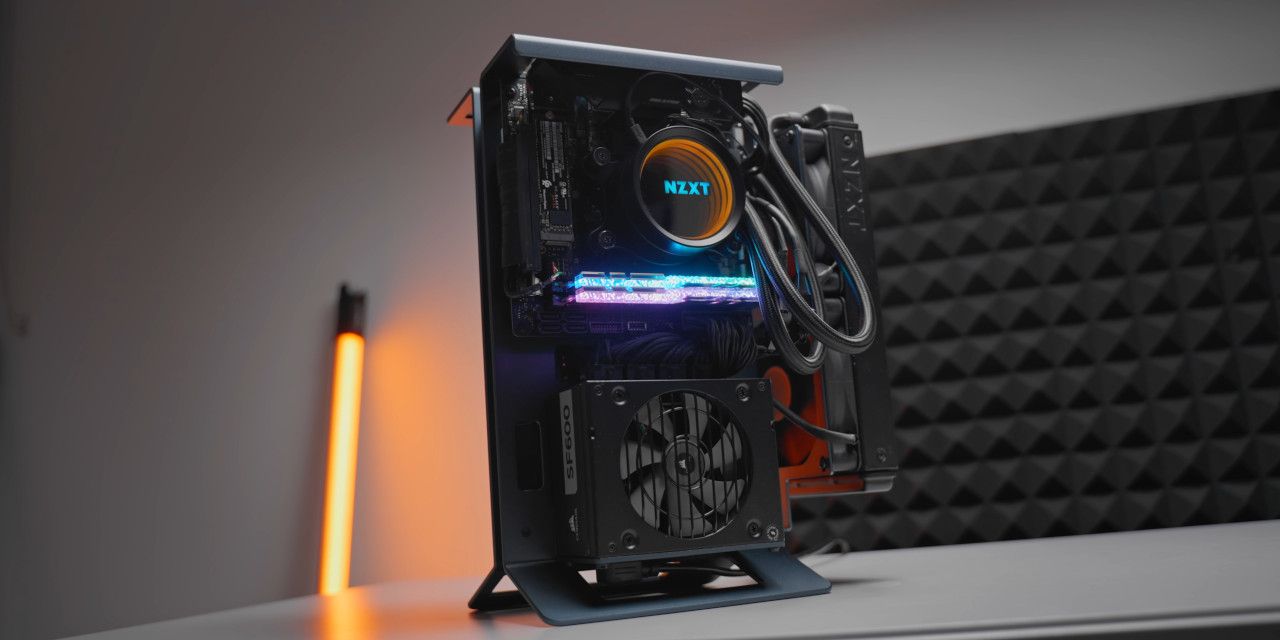 Buy it from here: https://xtia.design/
XWORKS X32 Small Form Factor
This case is designed only for Mini-ITX motherboards but the final result looks amazing as you can see.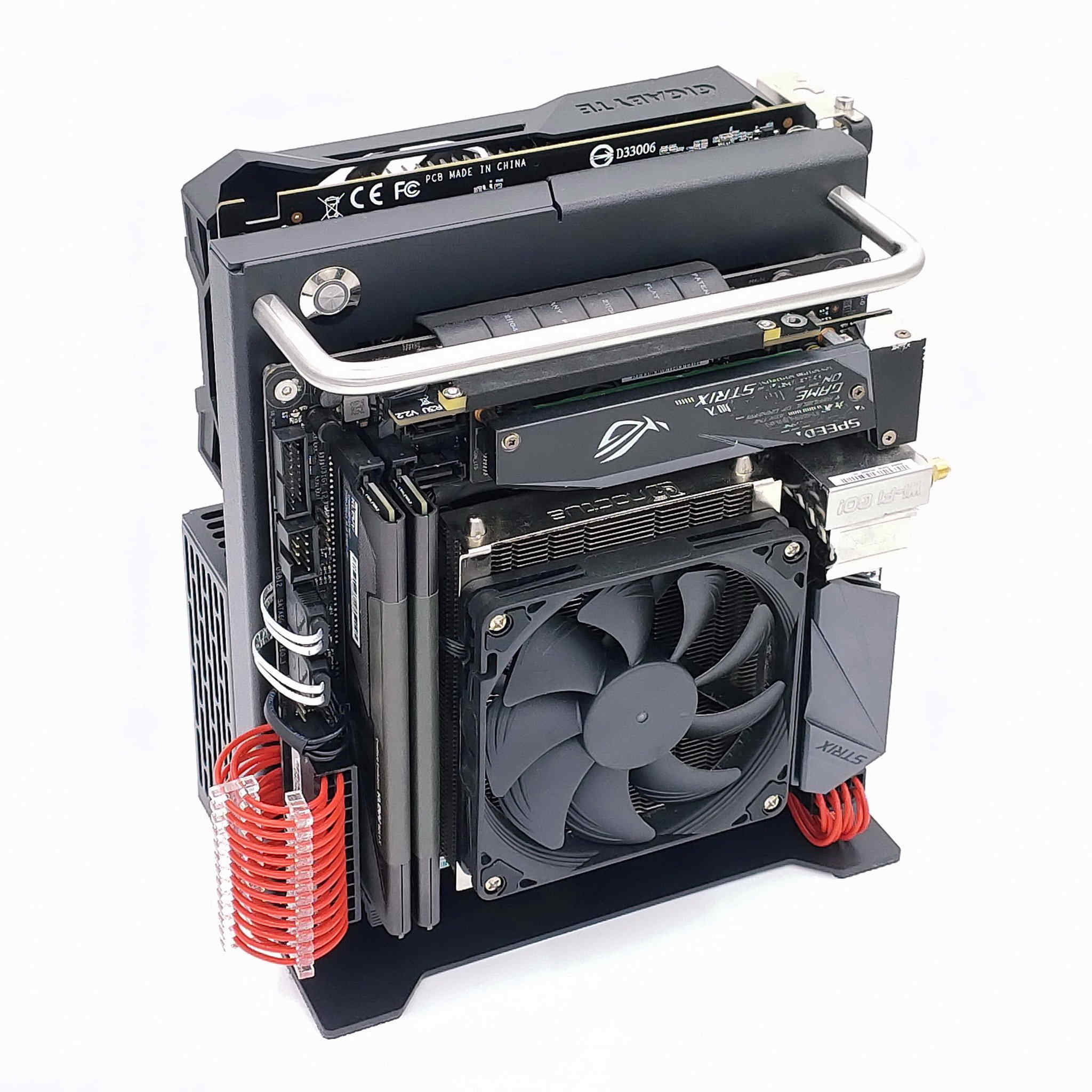 Buy it from here: https://xworks.store/
Yuel Beast B-Stock Monument
The Motif Monument is an open PC chassis with an abstract design for Mini-ITX motherboards designed and built in the USA.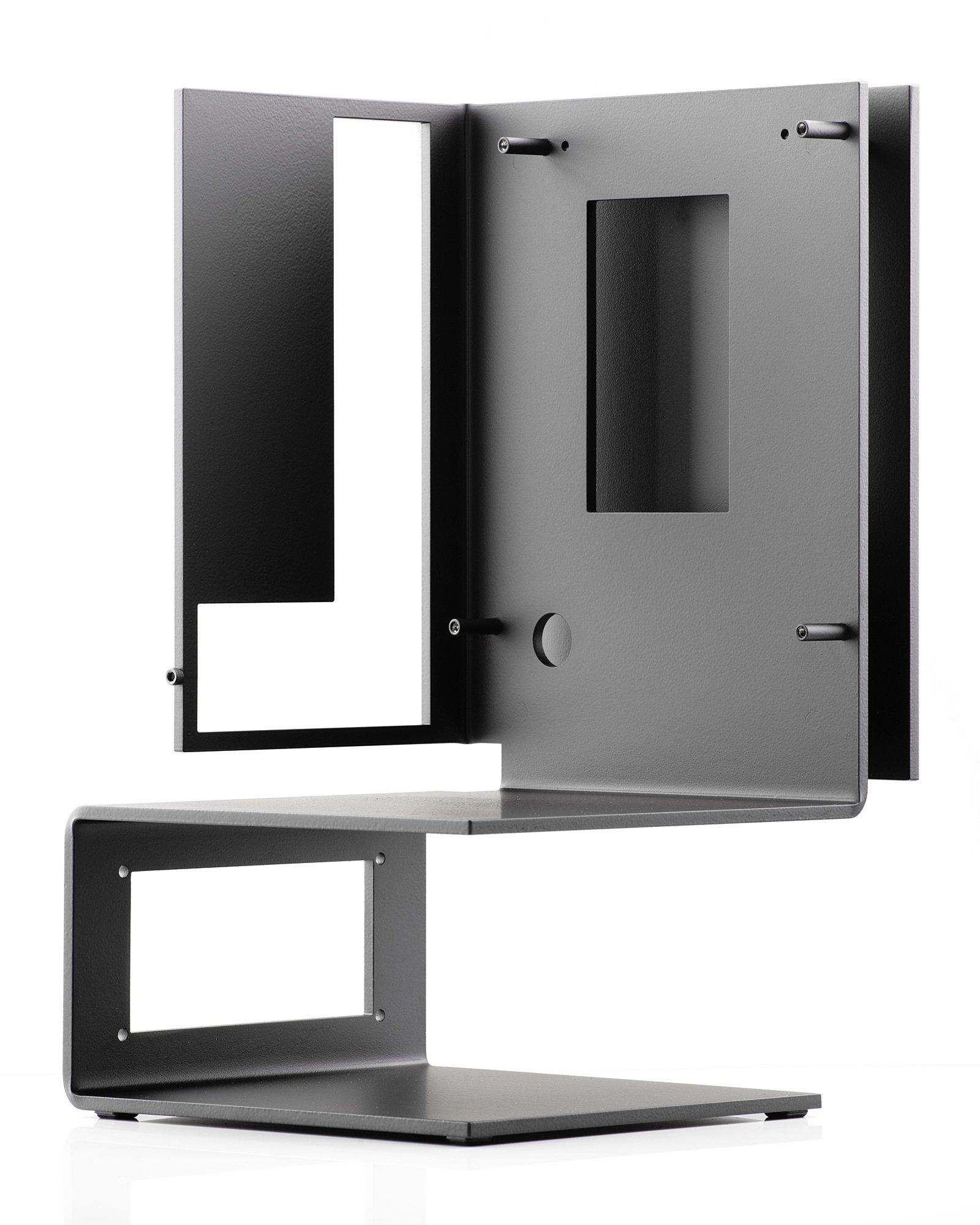 Buy it from here: https://yuelbeaststore.com/
Thermaltake Core P3 ATX
This case supports Mini-ITX, Micro ATX and ATX. This comes assembled from factory unlike the other ones that you need to build by yourself.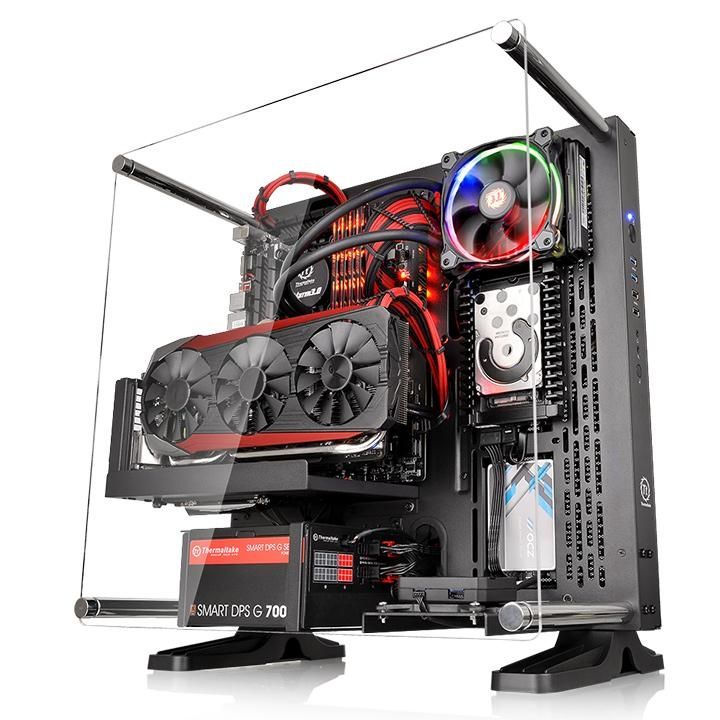 Buy it from here (USA): https://amzn.to/31zPXLO
Buy it from here (MX): https://amzn.to/3DysfMU