Free subscriptions and discounts due the COVID-19 outbreak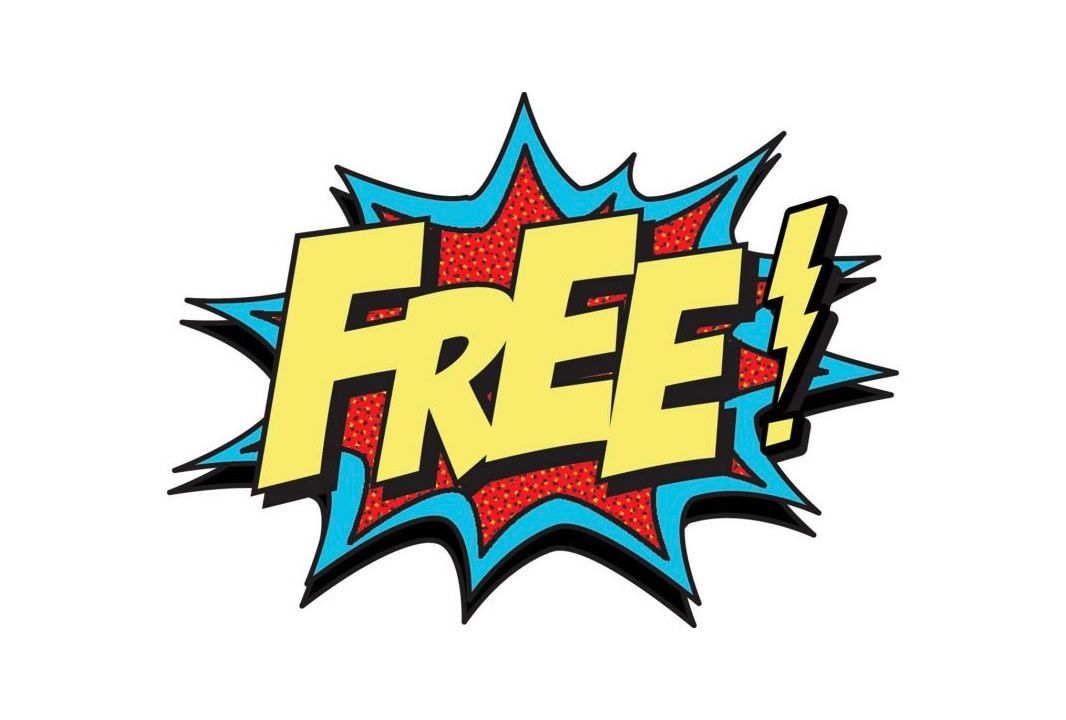 In these difficult times where is necessary to work from home to avoid the spread of Coronavirus (COVID-19), some companies around the world are offering great discounts in their apps or services so you can save some money.
This list will be updated regularly...
👉🏻 Adobe Creative Cloud: 2 free months
You just need to login into your account and cancel your current plan to accept the 2 free months.
👉🏻 Unacademy: free unlimited subscription
India's Largest Learning Platform has open their entire platform to use it for free unacademy.com
👉🏻 NordVPN: one-free month
Even you they're stuck in a hotel or have to work from home, you will have a secure internet connection. Use this code that is valid until April 20: cv51XEn5NnDj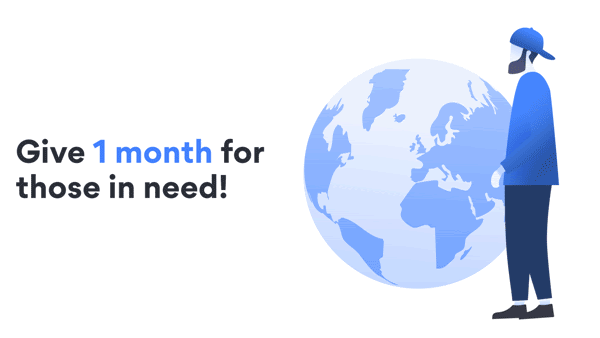 👉🏻 VivifyScrum: 2 free premium months
The COVID-19 situation demands that anyone able to work remotely does so, and here's how we want to contribute.
Contact them through the Support chat (bottom right corner on the site) https://www.vivifyscrum.com/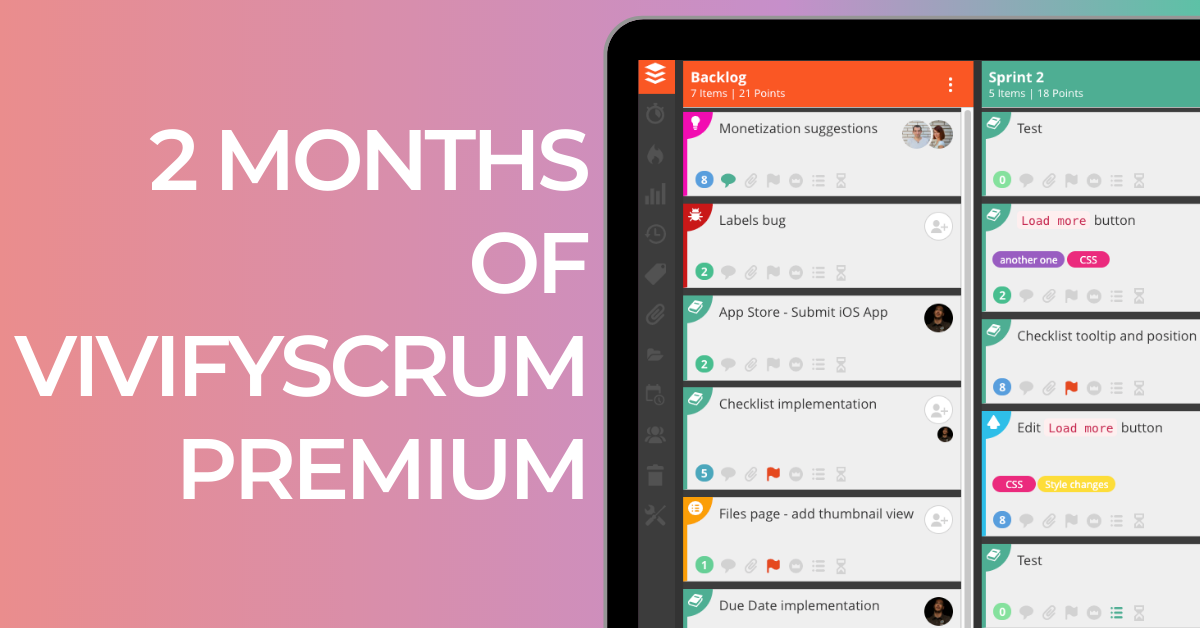 👉🏻 Dashlane Premium: 50% discount
Dashlane is a cross-platform premium password manager and digital wallet application available on macOS, Windows, iOS and Android.
Follow this link to claim that 50%
👉🏻 Balance App: free one-year subscription
Balance is an app for meditation and you probably will need this so they are giving one-year subscription for free!
👉🏻 Twinkl: one-free month for ultimate subscription
Check below for your local code and enter it at http://twinkl.co.uk/l/llrv3
👉🏻 HeidiSongs: 60 days-free
HeidiSongs music makes learning easy and fun! Learn letters, numbers, shapes, and spell sight words by listening to music and moving with the motions.
Use the code HEIDISONGS here on the MONTHLY $9.99 subscription only!
👉🏻 Tinkle and Amar Chitra Katha comic apps: One-free month subscription
For FREE access to the ACK app: http://bit.ly/ACK1Month
For FREE access to the Tinkle app: http://bit.ly/Tinkle1Month
👉🏻 Scribd: 30-days free
E-book and audiobook subscription service https://scribd.com
👉🏻 SMORE Magazine: one-year free
Go to http://smoremagazine.com & enter code FREESMORE at checkout.
👉🏻 Peloton App: 90-days free subscription
Click on the link to get yoga, meditation, strength, stretching, and bodyweight training in your own home http://bit.ly/3d7VjPE
👉🏻 Expensify.org/hunger to reimburse families in need during COVID-19 crisis

Expensify is going to temporarily redirect all of its charitable funds to Expensify.org/hunger.

Let me know if I am missing a promo to include it here