Keep Skype session in Arch Linux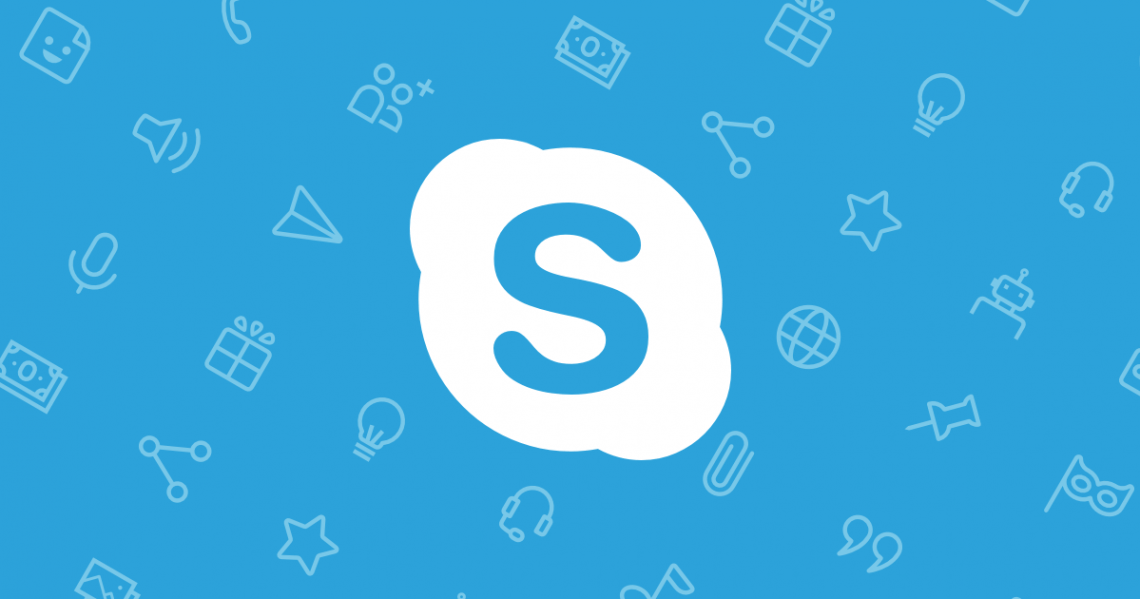 I had a problem with Skype for over 2 months that every time I opened the program, the session was instantly killed.
This happened on Arch Linux startup or even when you restart Skype, so I decided to search more about this issue and apparently there is a package that can solve this because is a credential manager that keep and secure your data for login.
gnome-keyring is the one along with archlinux-keyring that are going to fix that annoying problem.
Run sudo pacman -S gnome-keyring archlinux-keyring
Enjoy!