Themeforest: June 2023's Free Files of the Month!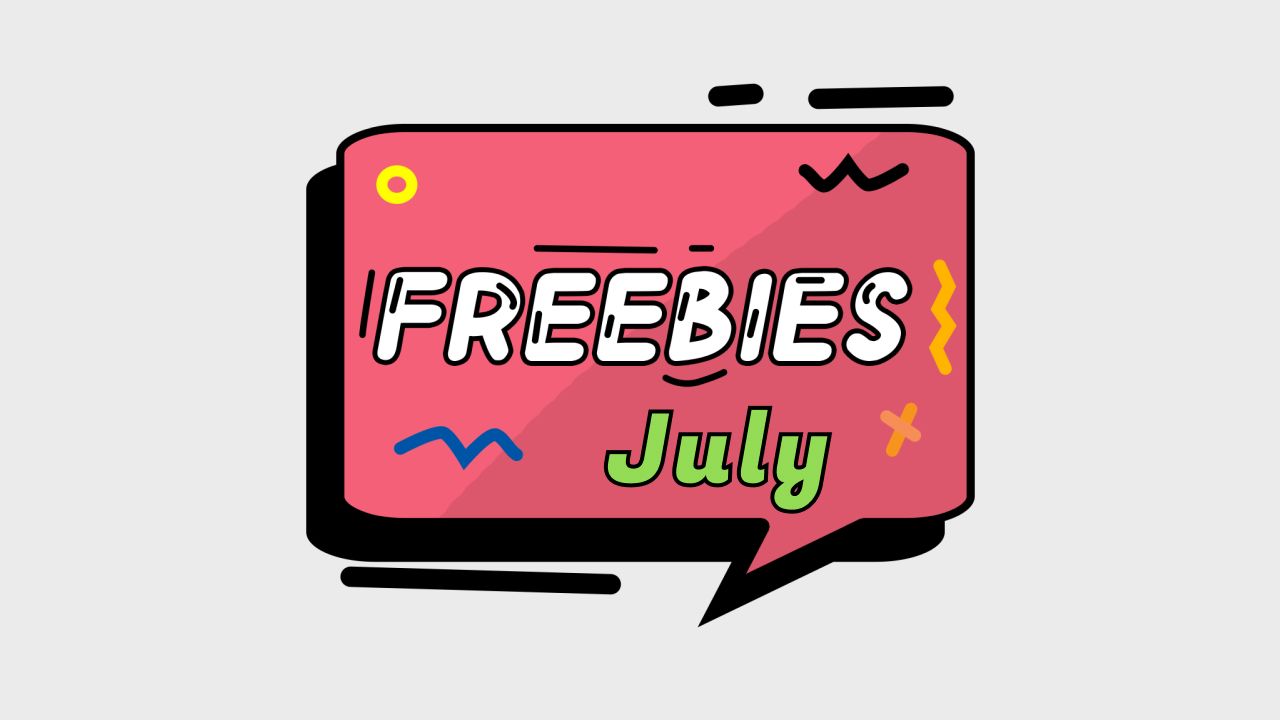 Starbelly - Restaurant & Cafe HTML Template
Starbelly template is Modern, Clean and Professional site template. Prefect for restaurant, Fastfood, Bakery, Cafe, Pub, Bar, Catering, and any food business.
Regular price: $19 USD

GridBuilder X - Frontend Filterable Elementor Post Grid Builder
GridBuilderX is an exceptional WordPress plugin created exclusively for Elementor users, offering an array of robust features to streamline the process of creating and customizing frontend filterable post grids on your website. With this plugin, you have complete control over the design and functionality of your grids, enabling you to showcase your content in a visually stunning and user-friendly manner.

Regular price: $23 USD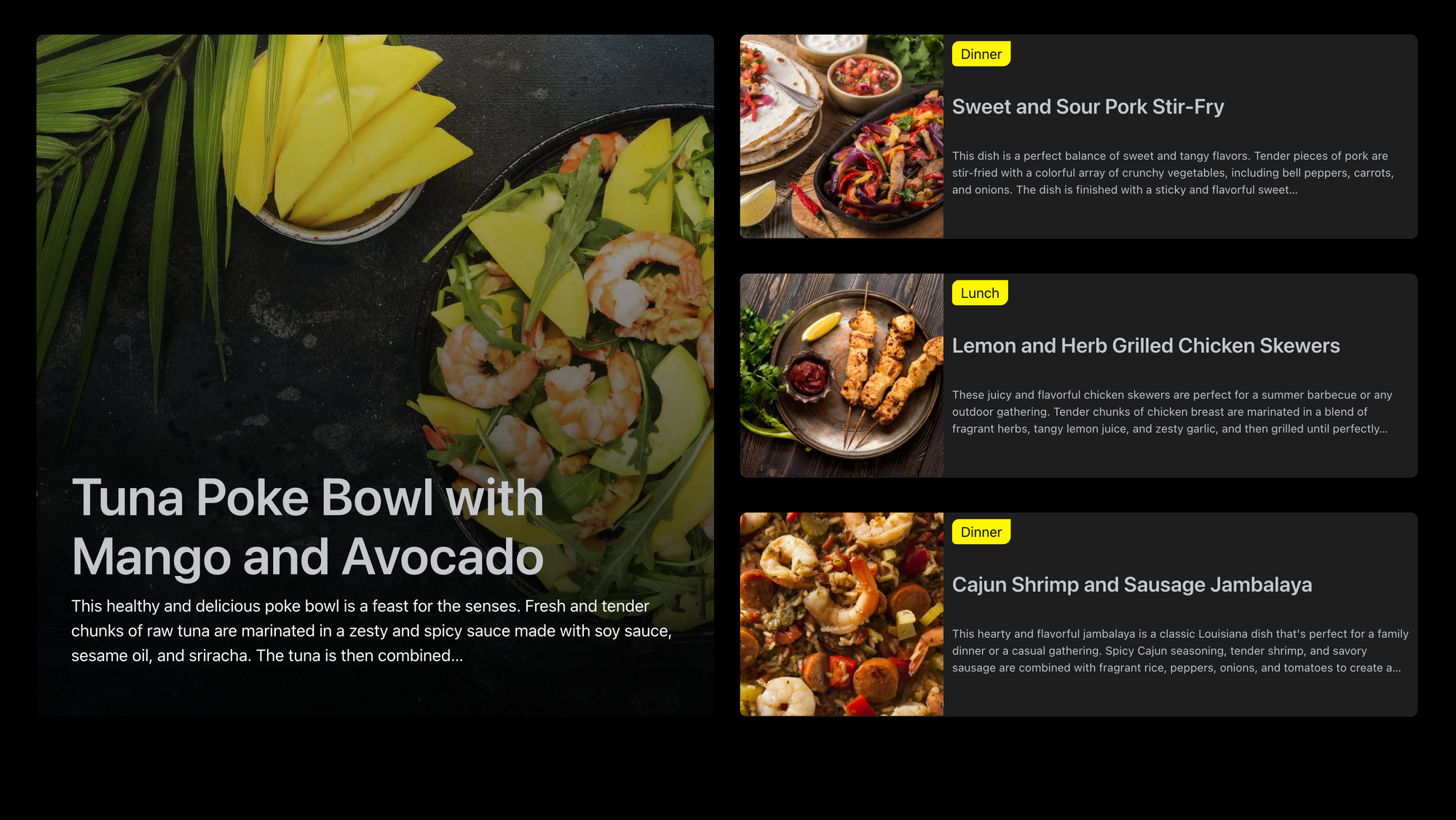 School Notebook Kids And Teens Package
27 pieces package, well organized in separated AE projects. Special potencial for teens and kids tv, school videos, summer camps or youtube channels – Includes Social Network elements.
Regular price: $35 USD

Fun And Quirky Upbeat Jazz
3 versions. Funny, happy and upbeat track with jazz big band. For presentation, advertising, video tutorial, TV show, cooking show, sitcom, comedy, sketch show, background for games.
Regular price: $25 USD
Resume
Set of Creative, Modern,Clean & Professional Resume template for your job application. It has included cover page. It has Microsoft, photoshop & illustrator format. All are in vector shape you can easily edit and change color as per your requirements.
Regular price: $5 USD

Lifeguard Rescue Guard tower Beach lookout
Introducing the impressive 3D lowpoly model of a rescue tower for beach environments. This meticulously designed model combines functionality and realism to provide a lifelike representation of a vital structure. Whether you're creating a virtual beach scene, a lifeguard training simulation, or an architectural visualisation, this rescue tower model is a must-have.
Regular price: $9
Close Up Dog Photo - Sleeping Malinois Puppy
Cute little puppy sleeping on the pillow. Malinois breed. Brown color palette. Dog photography. Close up portrait of a dog. Belgium shepherd.
Regular price: $5