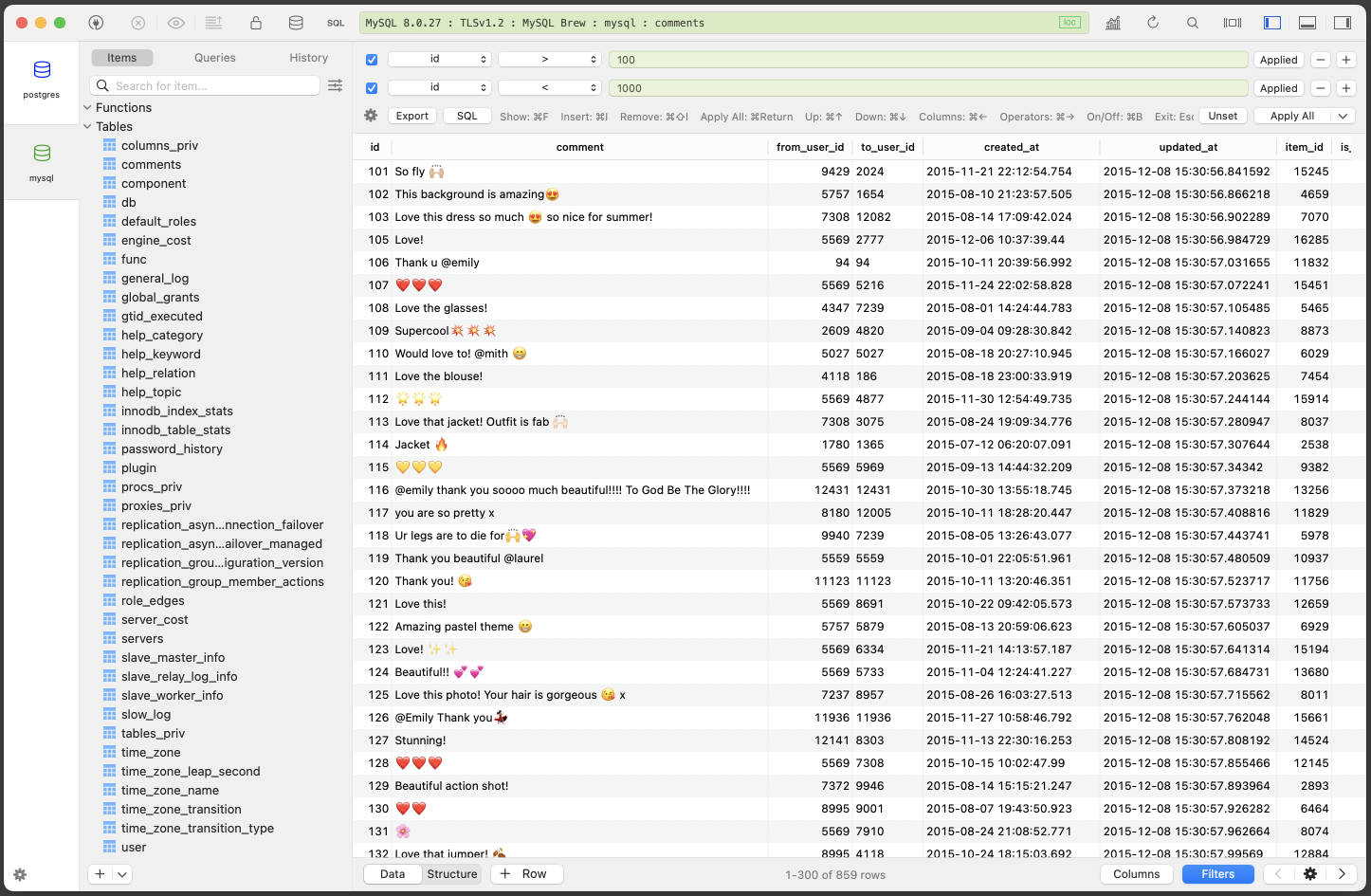 TablePlus is a modern, native tool for database management that has gained a lot of attention and praise from users. In this short review, we will explore the features of the application and provide an objective assessment of its performance.
Firstly, TablePlus is available on multiple platforms including macOS, Windows, and Linux, and supports a wide range of databases such as MySQL, PostgreSQL, SQLite, Microsoft SQL Server, and many more. The application's user interface is designed to be intuitive and customisable, making it easy to use for beginners and experts alike. The interface is sleek and modern, making it visually pleasing and easy to navigate 😌
One of the standout features of TablePlus is its ability to handle large datasets efficiently. Users can easily import and export data, and the application's fast performance ensures that operations are completed in a timely manner. Additionally, TablePlus has a powerful query editor with syntax highlighting, code completion, and real-time result display, making it easy to write and test complex queries.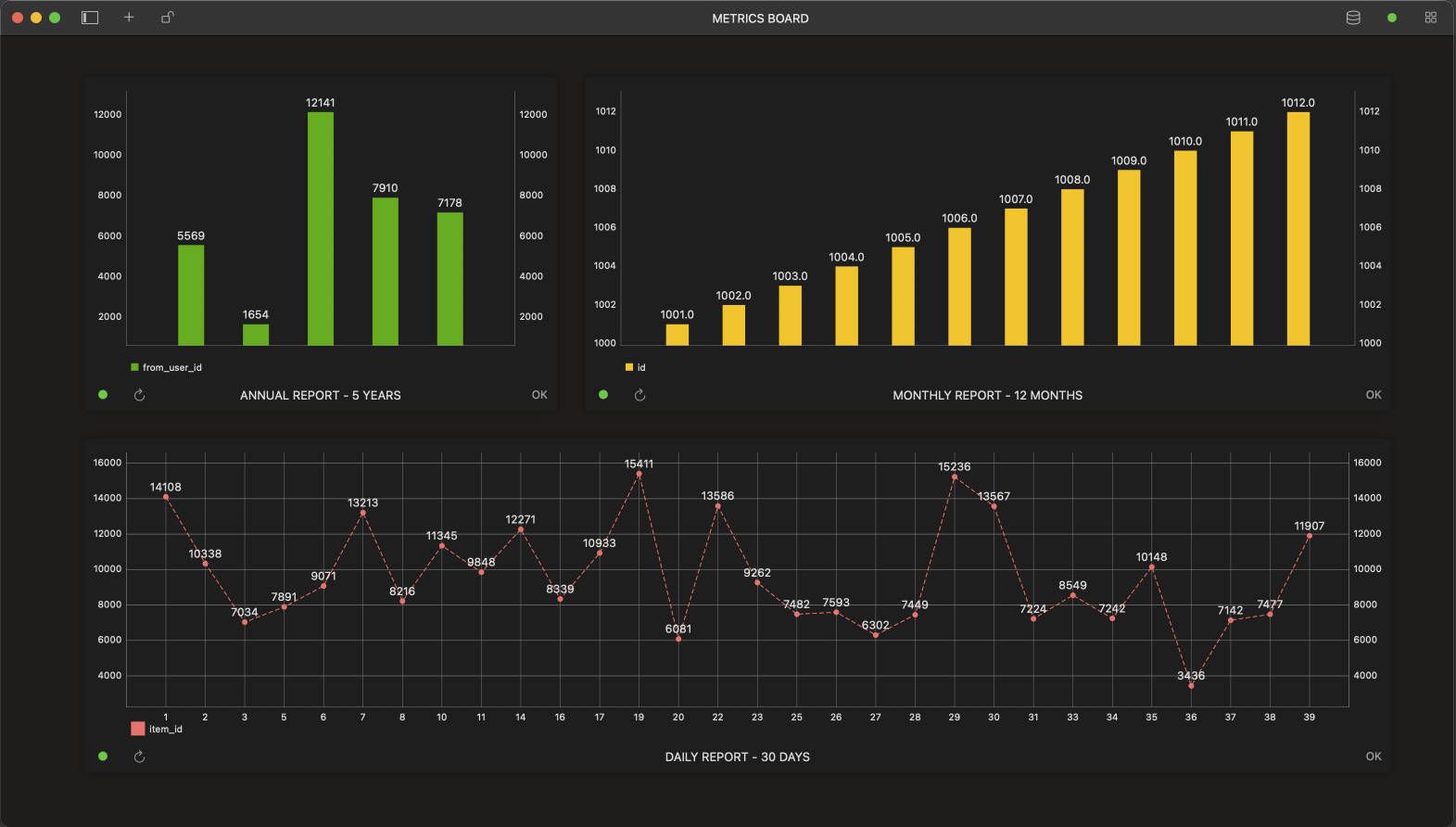 TablePlus also has built-in collaboration tools that allow multiple users to work on the same database simultaneously. Users can create teams, manage access permissions, and collaborate on queries in real-time. This feature is especially useful for remote teams and distributed workplaces.
Security is also a top priority for TablePlus. The application supports various authentication methods such as SSH, SSL, and TLS, ensuring that data is transmitted securely. Users can also set up password-protected connections to databases and manage keys and certificates.
In terms of pricing, TablePlus offers both a free and paid version of the application. The free version includes all the basic features and supports up to 2 databases. The paid version, which starts at $59 per year, includes additional features such as advanced filters, multi-tab query execution, and data editing.
In conclusion, TablePlus is a modern, native tool for database management that offers a wide range of features and supports multiple platforms and databases. Its user-friendly interface, powerful query editor, and built-in collaboration tools make it a great choice for both beginners and experts. The application's fast performance and robust security features are also commendable. Overall, we highly recommend TablePlus for anyone looking for a reliable and efficient database management tool.